Culture & Values
Our Mission Statement is simple: To provide automotive products and services that exceed the expectations of our customers.
Vision: To provide the greatest opportunities for our customers and our staff.
We value Continuous Improvement: In order to lead, we must continuously seek to improve ourselves by training, and improved use of technology, in every aspect of what we do, while delivering a personalized experience.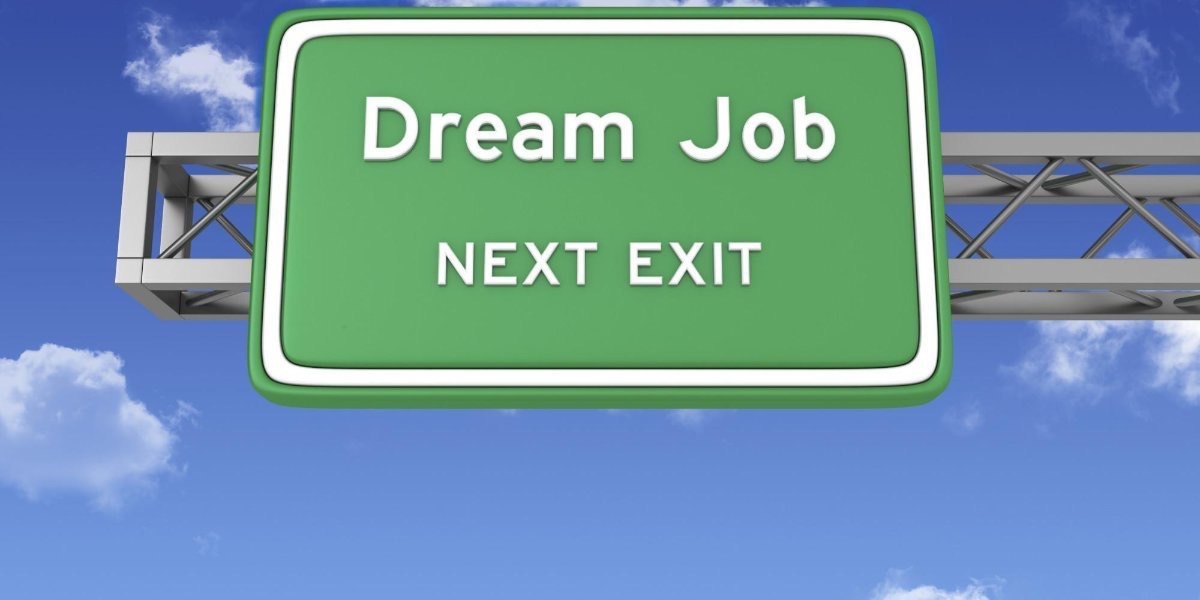 Westwind Honda is Alberta's newest Honda dealership, leading the way in Southern Alberta for safe, reliable auto sales, service and parts in Lethbridge, Alberta.
Managed by Greg Flom, the dealership General Manager, since 2015; Westwind Honda was born March 1, 2022 when Alberta's oldest Honda dealership, McFadden Honda, was purchased by Greg Flom, Paul McDonald and Gord McDonald. The dealership is still managed and operated by the same award winning staff that has been helping people with their Honda and used vehicles for decades.
We have also been awarded the Honda Award of Excellence for four consecutive years (2018-2021) and been a top achiever for those years.
Today an awesome team leads us:
Greg Flom, President; Bob Fretts, Service Manager; Mike Schimanski, Parts Manager; Levern Carriere, Sales Manager; Srecko Ponjavic, Used Vehicle Sales Manager; Jason Logan, Finance Manager and Shane Pocock, Finance Manager.
We remain committed to both employee and customer satisfaction. We would like to thank the many people who place their trust in us with their vehicles daily as we focus and prepare for our future as Westwind Honda.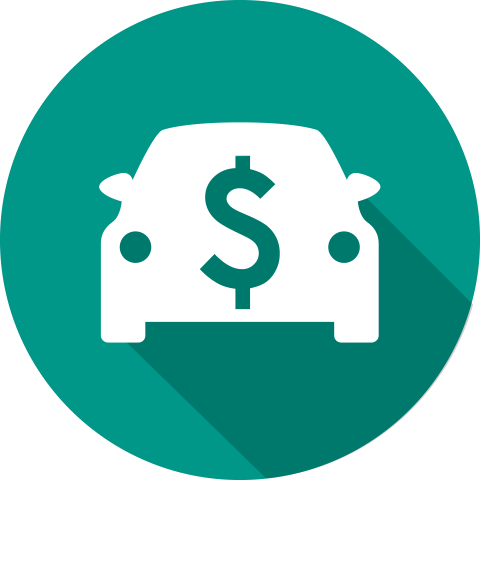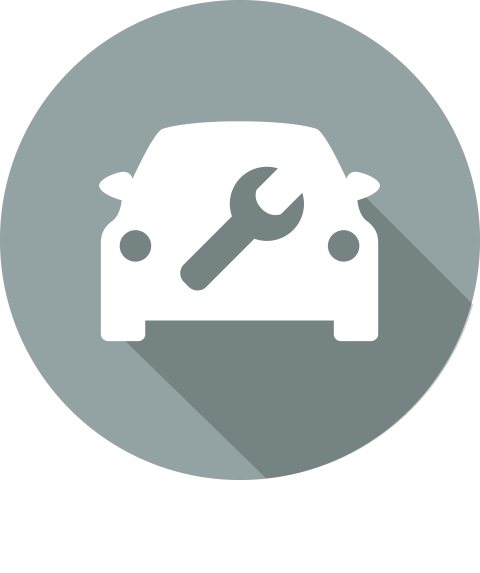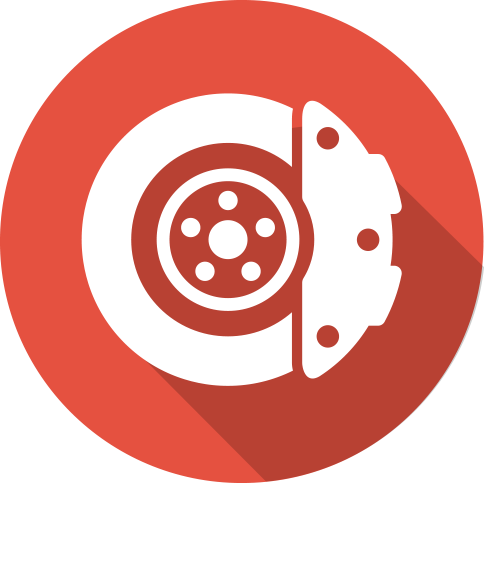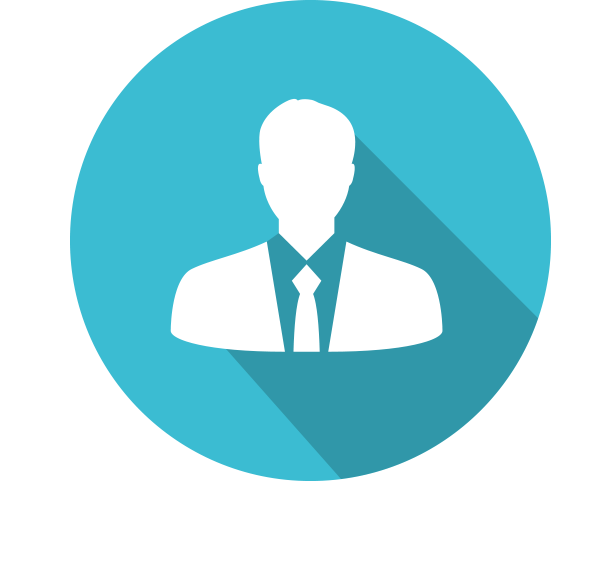 Healthcare

Employee Discounts

Vacation, Sick, & Holiday Pay

Defined Career Paths

Access to Professional Development Training
Life at Westwind Honda
We don't just focus on the customer experience; we pride ourselves on providing our employees with a great work experience too. Partners in the community, we give back when and where we can, and as an employee, you can have a chance to give back as well. ​