Our History
With the opening of his very first store in 1987, President, Jim McManes fashioned a culture where people come first. This is still evident in all of his 20 stores across Canada today, including South Trail Kia. The McManes Auto group acquired South Trail Kia and took over operations in October of 2015. Since then, we've been the biggest Kia dealership, built to be a car dealership, in Canada. We promote professional and personal development and we really strive to hire from within. South Trail Kia has a culture that cares about their employees and their families and we hold a variety of employee events including dunk tanks, curling bonspiel, softball games and many more!
Our General Manager, Kirk Temple, started selling cars for Jim McManes in January of 2009 and has been the General Manager at South Trail Kia since opening in 2015. He was born and raised in Calgary! Kirk is a great example of a Core Value of the McManes Group – Successful achievers will have opportunities to advance. Kirk uses a collaborative management style that leverages the strength of each team member which brings out the best of each employee.
Culture and Values
Vision: It is the vision of South Trail Kia to continually improve our customer satisfaction, our team skills and our company profitability.
Mission: It is the mission of South Trail Kia to provide our clients with professionally trained, qualified and trusted service to meet all of their automotive needs!
Values: South Trail Kia values our team, our customers and our community!
It has been an amazing time here as the employees are very great people to work with. The management team is here to support you and company provides an opportunity for advancement.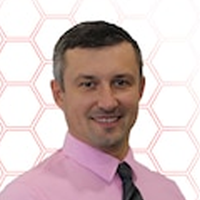 Serge Bilan
Finance Manager
When I started at South Trail Kia, I had no Payroll knowledge. The Dealership has supported me through my payroll schooling and has given me the motivation to know I can do anything that I set my mind to. With this support and encouragement, I now earned my Payroll certificate.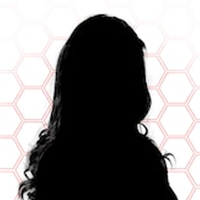 Stephanie Gow
Accounting and Payroll Clerk
I love working for South Trail Kia, as they value my skills and are fully committed to help me become a successful professional in the industry. Most importantly, they treat me like family. Coming to work feels like I am going to another home and this makes me happy to be at work.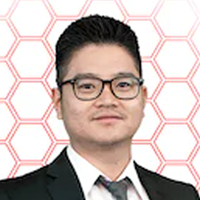 Greg Lee
Sales Manager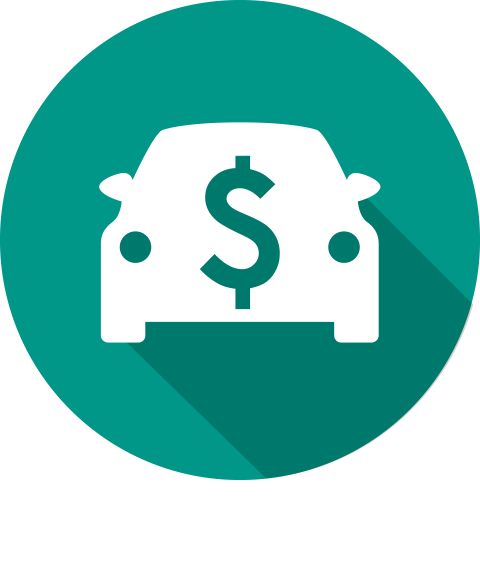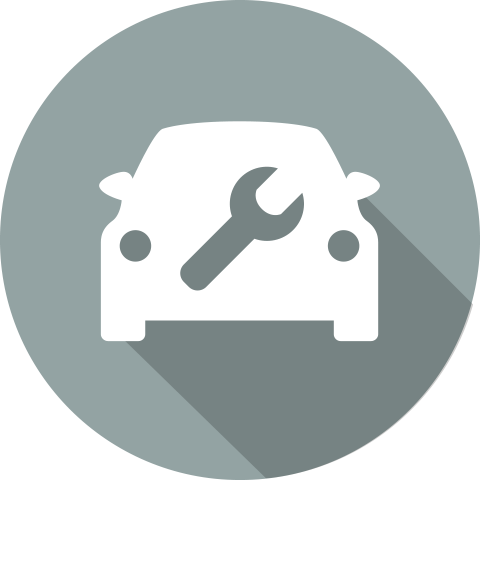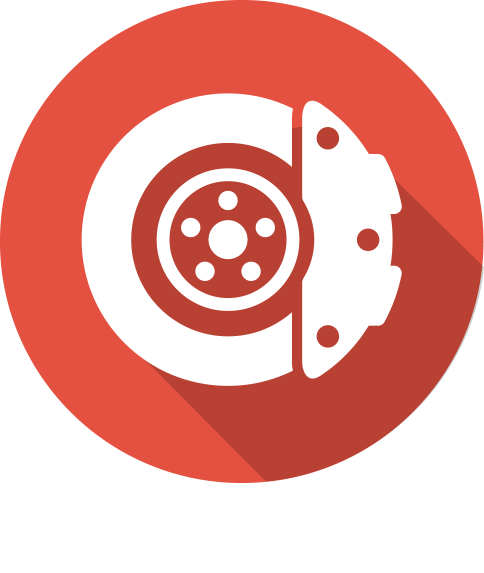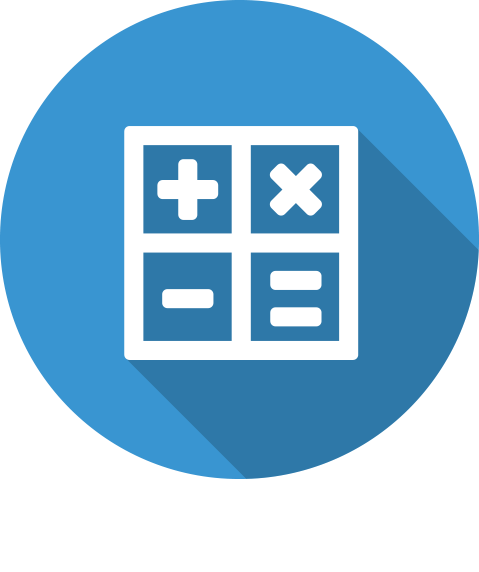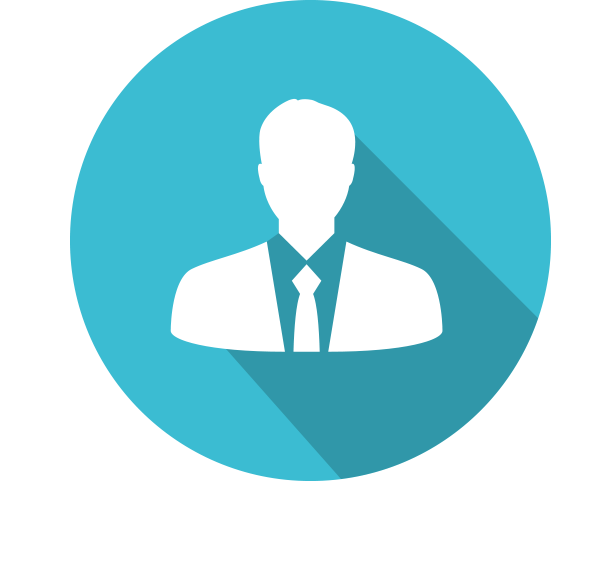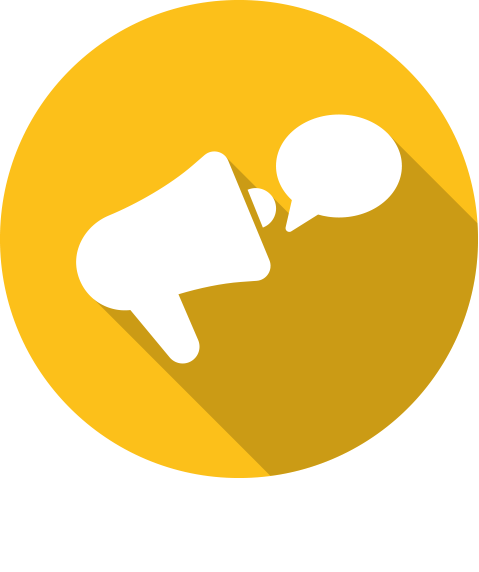 Healthcare

Employee Discounts

Vacation, Sick, & Holiday Pay

Defined Career Paths

Part of McManes Auto Group

Employee Loyalty Programs
Life at South Trail Kia
We pride ourselves on providing a clear and defined career path to all of our employees. Our management team consists of people who have been trained and promoted from within our organization. Employees are encouraged to take training through NADA, SAIT and other automotive related faculties that will provide employees with skills to advance to their next level.
Additionally, we strive to be much more than a business. We are partners with our community and as an employee, you will get a chance to give back as well. We partner with many local organizations, charities and events with the goal of supporting our local community and the less fortunate. South Trail Kia takes great pride in giving back to the community. Here are some examples of our involvement. South Trail Kia hosted a fundraiser in May of 2017 to support local kids sports and Calgary Bronco's Athletic Association. We also participated in Stephen's Backpacks, Kia Canada, Calgary Food Bank and One Warm Coat!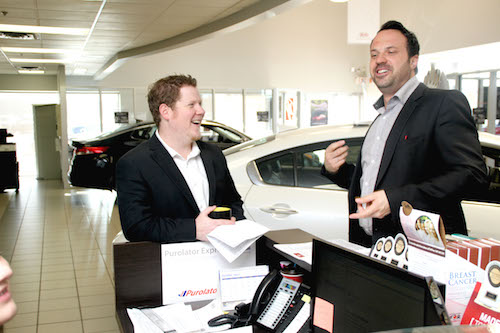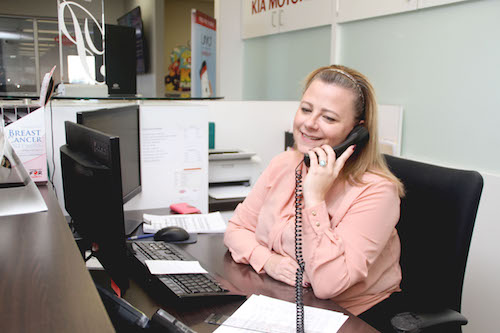 South Trail Kia is proud to be a part of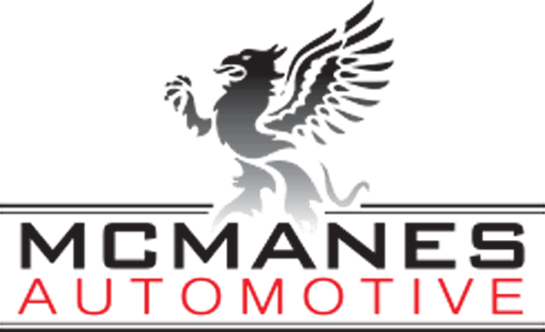 In 1987, Jim McManes purchased Eastside Dodge, which originally opened in Calgary in 1976. Since that time Eastside is consistently one of the top performing dealerships within the Canadian Chrysler dealer network. We have expanded our facility by purchasing an adjacent building, which is now our used car operation, and added 18,000 sq. ft.to the original building...read more