Culture & Values
Our Mission Statement is simple: To provide automotive products and services that exceed the expectations of our customers.
Vision: To provide the greatest opportunities for our customers and our staff.
We value Continuous Improvement: In order to lead, we must continuously seek to improve ourselves by training, and improved use of technology, in every aspect of what we do, while delivering a personalized experience.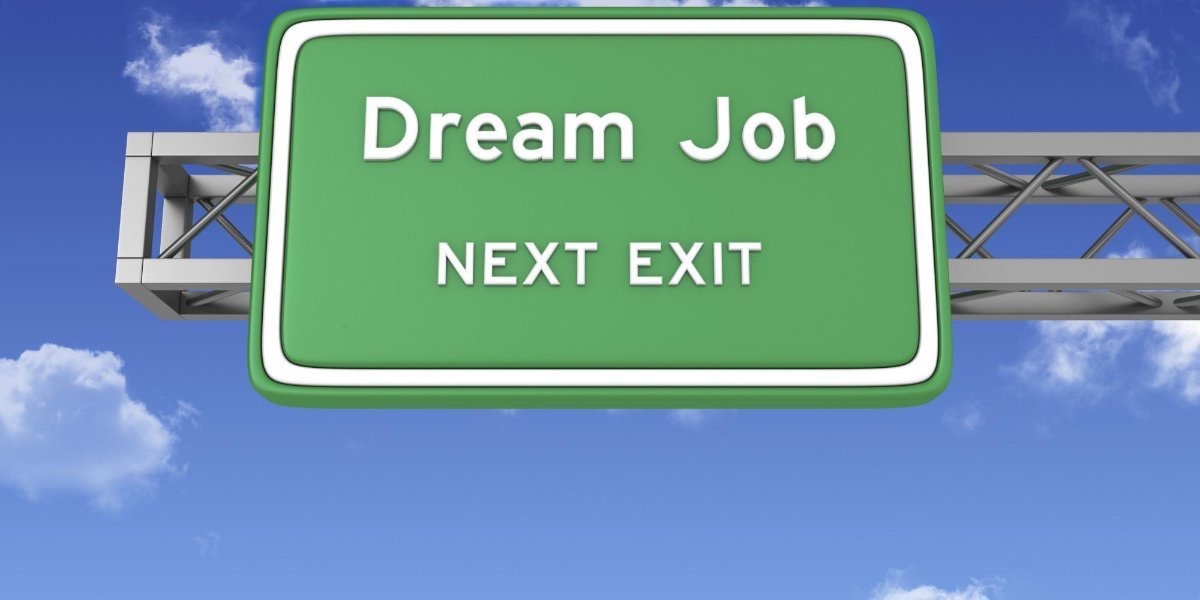 Our History
The Dealership was started by Mac McFadden in 1974, and his oldest son Barry McFadden was appointed as Dealer Principal. The dealership was located on the Stafford Drive and 2 Avenue South. The dealership started of with one model, the Honda Civic. MSRP was $2995 for the sedan, or $3295 for the hatchback, which included a radio. They were equipped with a 4 speed manual transmission or the optional 2 speed automatic in the hatchback. On a cold, snowy evening in November of 1974 we received our first twenty 1975 models and we were on our way. In 2000, the "new" dealership was built at 3405 2 Ave South which was a huge investment at the time.
Greg Flom joined us as a Partner in April of 2015, and was appointed General Manager. Soon after, the dealership was quickly becoming cramped, and we needed more space for vehicles, parking and staff. So we opened up McFadden Auto as a related but independent used vehicle lot in March of 2016, next door at 130 WT Hill Blvd S.
Today an awesome team leads us:
Greg Flom, General Manager and Managing Partner; Bob Fretts, Service Manager; Mike Schimanski, Parts Manager; Neil Brees, General Sales Manager; Will Letondre, Used Vehicle Manager; and Lauren Pitt, Sales Manager.
It has been a very exciting 40 years. We would like to thank the many people who have placed their confidence and trust in the McFadden Honda family. We have enjoyed the growth, and are preparing for even larger growth in the future!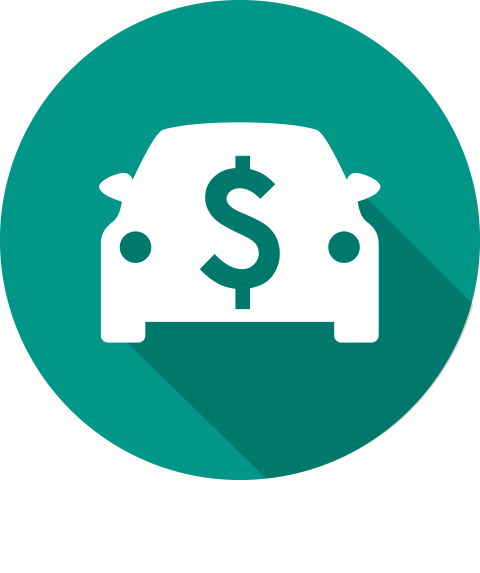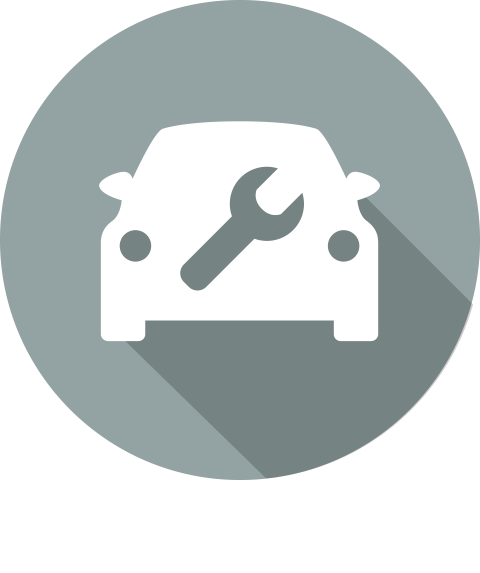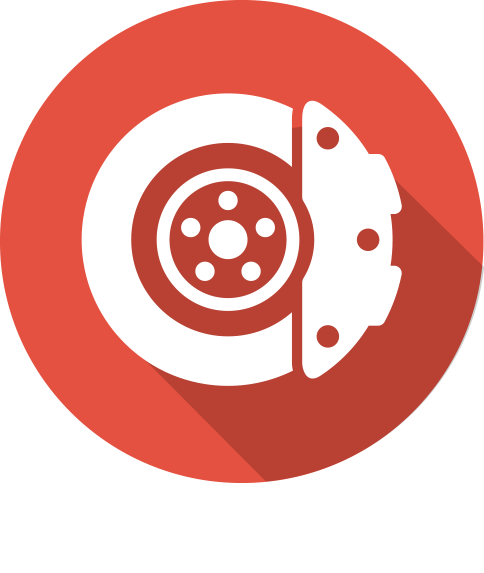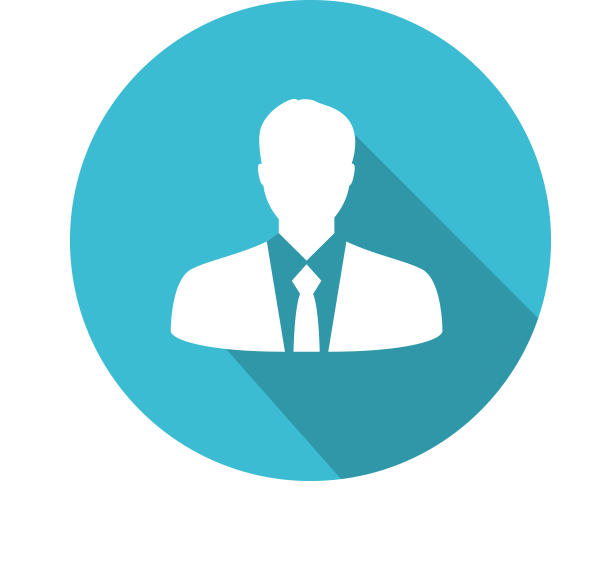 Healthcare

Employee Discounts

Vacation, Sick, & Holiday Pay

Defined Career Paths

Access to Professional Development Training
Life at McFadden Honda
We pride ourselves on providing our employees with a create experience. We are much more than a place to work, we are partners in the community and as an employee you will have a chance to give back as well! ​