Alena Nedvetskaja

F/I Manager, Honda Queensway

Travel Enthusiast

People Pleaser

F/I Manager

Team Player

Join Our Team. Apply Today!

Ron Lee-Poy

Sales Manager, Honda Queensway

Maple Leafs Enthusiast

Problem Solver

Sales Manager

Exciting

Join Our Team. Apply Today!
Welcome to Marino's Auto Group
Five decades of automotive pioneering.
Marino's Automotive Group is a family owned and operated company consisting of Honda Queensway, Jaguar Land Rover Metro West, Marino's Fine Cars Subaru and Volvo Metro West. Our commitment to excellence in Customer Service is based on our long-standing belief that each of our customers represents the overall success of our business.
Our clients appreciate our support in making their Honda, Jaguar, Land Rover Subaru and Volvo ownership a pleasant experience and know they can rely on us for all their automotive needs.
We invite you to experience for yourself the difference a family-run business with a commitment to customer satisfaction can make.

Healthcare

Employee Discounts

Vacation, Sick, & Holiday Pay

Defined Career Paths

Opportunities for Professional Developmet & Training

Employee Referral Programs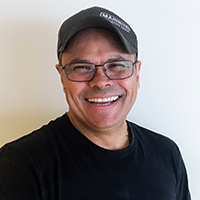 "What I like best about working in the shop here at Marino's is how family oriented it is. We are very close, we stick together, and we work as a team…. Being a shop foreman is my passion. I love diagnosing vehicles, the challenge in finding problems. It becomes a reward when you find the problem and fix it."
Mike Da Silva
Shop Foreman, Volvo Metro West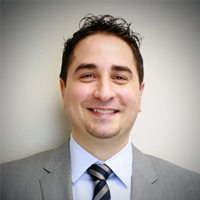 "I've been working with Marino's Auto Group since 2002. This organization has helped give me the tools and resources to grow into with an amazing award winning sales team."
Mark Margiotta
Sales Manager, Marino's Fine Cars Subaru
88
Combined total pets owned
48%
52%
Android vs. iPhone devices
21
Total languages spoken
24KM
Average employee distance travelled to work
84%
16%
Coffee drinkers vs. Tea Drinkers
6.7
Average years at Marino's Auto Group