About H5 Group of Companies
Our history in becoming the H5 Group of Companies is a long and strong one. In 1964, Cal Gibson, opened the first Twin Motors store in The Pas, naming it after his recently born twin sons. In 1987, Gordon Haukaas purchased the store from Cal. Together with his son, Murray, they grew the business and put further roots down in Flin Flon. Murray and Karen expanded into the autobody business with the addition of The Pas Collision & Glass Center in 1994. In 2003, Murray and Karen purchased Twin Motors from Gord, who earned a well-deserved retirement.
Since that time, we have continued to grow and expand in the communities of Flin Flon, Dauphin and Thompson. Our business portfolio includes automotive dealerships, autobody repair centres, an automotive detail centre, a leasing company and car rental agencies.
The next generation, three brothers, are actively involved in the management of the operations, following in the footsteps of their grandfather and parents. Alongside their parents, they are moving the company into it's 3rd generation of family ownership and operation.
Our keys to success have always been in our passion for the car business and the work we do in it. By surrounding ourselves with talented people who value family, being contributing team members, respecting all other team members and a commitment to customer service excellence each day. We strive to achieve this through integrity, community commitment, and by being results driven with innovation and growth. We understand family is important to everyone and provide an environment where our people can support and grow their families.
We strive to ensure we remain connected to our northern roots and our principles which have allowed us to grow into all of our communities. We work to keep our small-town feel, where team members feel like family, our customers feel at home because our staff care and go the extra mile, and where we are contributing members of each and every community in which we live and do business.

(204) 623-6401
1637 Gordon Ave, The Pas, MB
Visit Website

(204) 638-6804
1212 Main St S, Dauphin, MB
Visit Website

(204) 687-3686
MB-10 Alt, Flin Flon, MB
Visit Website

(204) 677-2312
40 Station Rd, Thompson, MB
Visit Website

(888) 886-9410
121 Nelson Rd, Thompson, MB
Visit Website

Visit Website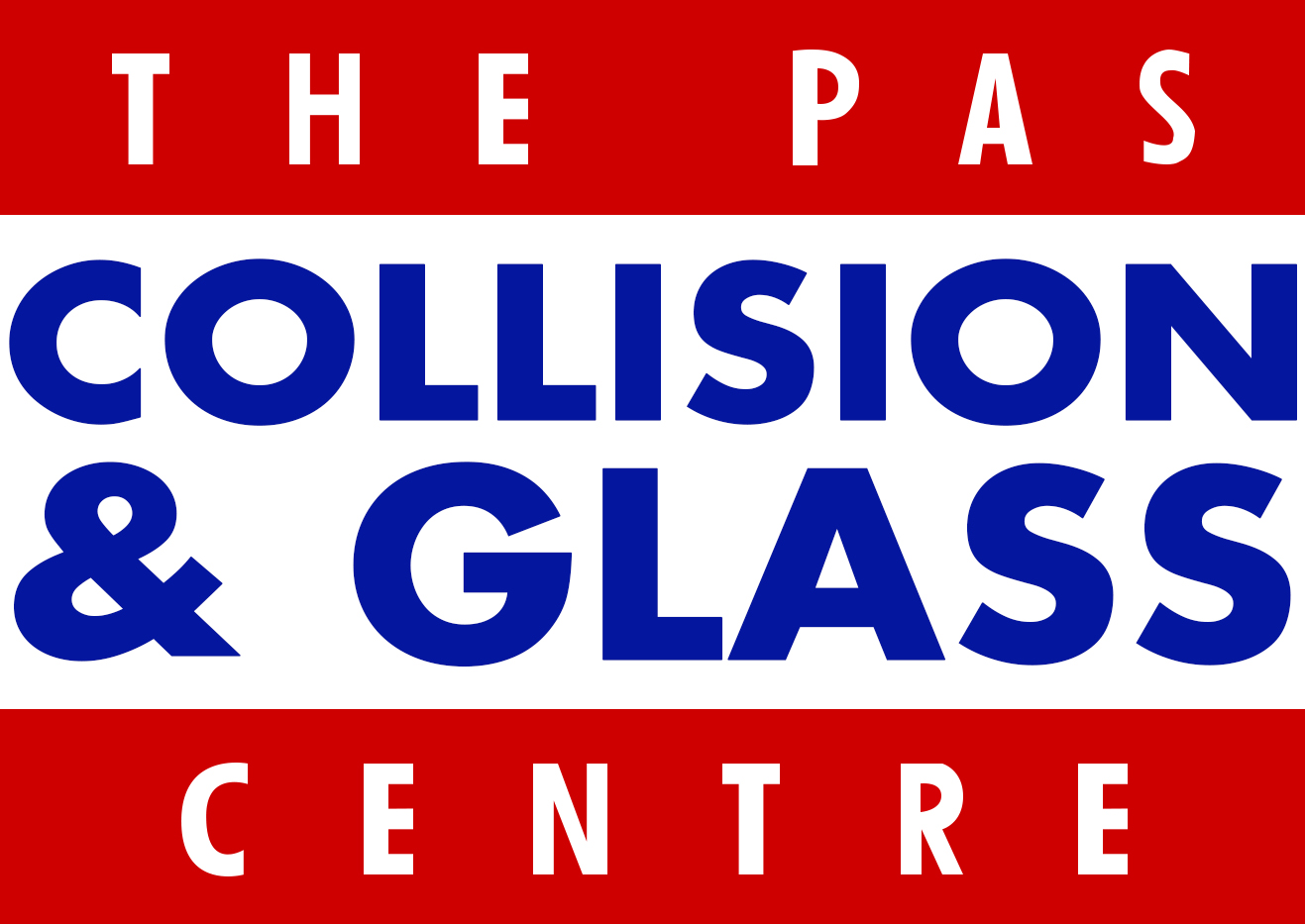 (204) 623-5133
Carrot River Rd, The Pas, MB
Sales
We are always looking for great sales people who have the ability to connect with and understand our customers. Purchasing a vehicle should be an exciting and fun process. The core responsibility of our sales team is to ensure we provide our customers with an easy and transparent process which allows them to have fun and enjoy the excitement of purchasing a new vehicle. Our sales people are key to creating a positive first experience for our customers and building the relationship so they feel like part of the family. If you have exceptional interpersonal and customer service skills, a position in our sales department could be the right fit for you!
Service
Whether it is working directly with our customers to understand the repairs needed on their vehicle and making recommendations for service work or actually repairing the vehicle, our service departments do it all. Our goal is to be transparent and work with our customers to ensure they have safe and reliable transportation. If you are an automotive technician who enjoys working in a busy shop with a great team or an individual who wants to combine their mechanical aptitude and love of vehicles with providing superior customer service, we have the position for you!
Parts
Our parts area provides the opportunity to work with both internal and external customers to meet their parts and accessory needs. If you enjoy working with a diverse range of customers to provide great service, our parts department is the place for you!
Administration
Our administration team provides support to all facets of our business such as accounting, human resources, payroll, IT and clerical support so that our dealership staff can focus on providing service to our customers. If you want to work with a fun team of professionals, our administration team is for you!
Customer Service
The core of our business is our customers and we strive to develop long lasting relationships with each and every customer and create customer loyalty. We could not achieve this without the great people on our customer service team. If you have a warm, friendly personality and enjoy working with people in person through greeting them when they walk into our dealerships or shuttling them from point A to B, we have a position for you! Even if you are more comfortable working with people over the phone or through on-line chats than in person and you have that same warm and friendly personality, we have an option for you!
Finance
Our finance team works with major lenders and insurance companies to find the best financing and after-market protection options for our customers. If you have an aptitude for working with numbers and still want the opportunity to connect and provide amazing customer service, our finance department is a great option for you.
Body Shop
Our body shop area provides the opportunity to work with both internal and external customers to meet their repair needs. Helping ensure customers vehicles are looking good as new if you pride yourself on excellence, working in our Body Shop is the place for you.
Car Rental Operations
Work alongside our service departments to provide externals customers with the best service while they go through the rental process. If you enjoy working with a diverse range of customers to provide great service, our Car Rental department is the place for you!

Health & Dental Plan

Employee Discounts

Short-term & long-term disability Life Insurance

Flexible Schedules

RRSP Savings Plans

Continuous learning
At all locations, we are driven to providing our customers with service excellence. We strive to support improvement in our team members with the opportunity to excel and fulfill their personal career goals. Our team culture is something that we are deeply committed to, and strongly encourage. Enthusiasm, positive mindsets, finding strength in the diversity of our talents and experiences are all the keys to our success of working together as one team. Many of our team members have been with us for 10, 15 & 25 years, growing their careers along the way and mentoring others to help their talents develop.
If you have the right qualities and are eager to learn, we will train you to become a successful member of our team and let your potential shine. By investing in our employees and their development, we are committed to helping them be the best version of themselves for our team, our company and our communities.