Our History
Our Dealer Principal, Kelly Temple, started selling cars for Jim McManes in October of 1992 and he has been the managing partner of Eastside Kia since 2012. Kelly is a great example of a Core Value of the McManes Group - successful achievers will have opportunities to advance! Kelly uses a collaborative management style that leverages the strength of each team member which brings out the best of each employee. Kelly was the President of the Calgary Motor Dealer Association in 2015 and a Chairperson of the Calgary International Auto & Truck Show in 2016.
With the opening of his very first store in 1987, President, Jim McManes fashioned a culture where people come first. This is still evident in all of his 20 stores across Canada today, including Eastside Kia. The McManes Auto group acquired Eastside Kia and took over operations in January of 2010. Since then, Eastside Kia has grown to become the largest volume Kia dealer in Southern Alberta. In 2015 Eastside Kia won Kia Canada's "Platinum Prestige" dealer of the year award.
We promote professional and personal development and we really strive to hire from within. Eastside Kia has a culture that cares about their employees and their families. We hold a variety of employee events including dunk tanks, curling bonspiel, softball games and company BBQ's. Every year we cap it off with out epic Eastside Kia Holiday party.
Culture and Values
Vision: It is the vision of Eastside Kia to continually improve our customer satisfaction, our team skills and our company profitability.
Mission: It is the mission of Eastside Kia to provide our clients with professionally trained, qualified and trusted service to meet all of their automotive needs!
Values: Eastside Kia values our team, our customers and our community!
My name is Robert (Buddy) Caron, and I am the service shop foreman. I've been with Eastside Kia now for over 13 years. I've been with Kia shortly after they made their appearance in Canada, and I have enjoyed watching the Kia brand make leaps and bounds in technology advancements. I have been very fortunate to start and develop my career with Eastside Kia from apprenticeship to shop foreman. My technician team is very knowledgeable and fun to work with. I've had a great 13 years and look forward to the next 13.

Buddy Caron
Shop Foreman
I have worked for Eastside Kia for over two years now and my position is Parts Consultant and Health and Safety Coordinator. I enjoy working for Eastside Kia first and foremost because of the people, I have some truly amazing coworkers that over the years have become a family. I couldn't imagine working with a better group of people. The work is challenging and rewarding, you feel like you actually make a difference and are part of a team rather than being 'just another employee'.

Dana Sherger
Parts Department
My name is Katie Higginson, and I have worked with Eastside Kia for about 6 months as the warranty administrator/service receptionist. I really enjoy working with the people at Eastside Kia, they make the atmosphere fantastic and it is a pleasure to come to work every day. The McManes group truly provides employees with opportunity for growth and advancement.

Katie Higginson
Warranty Administrator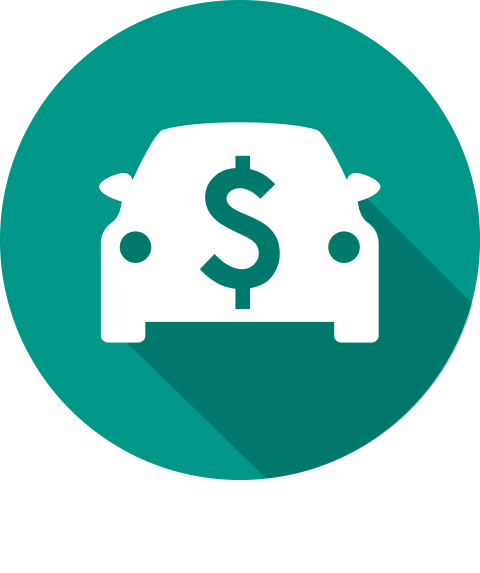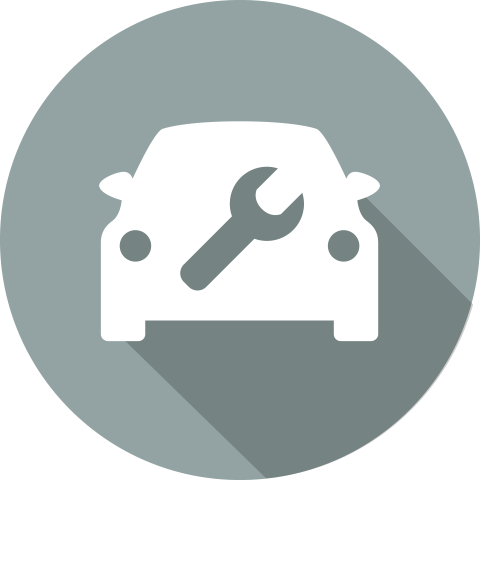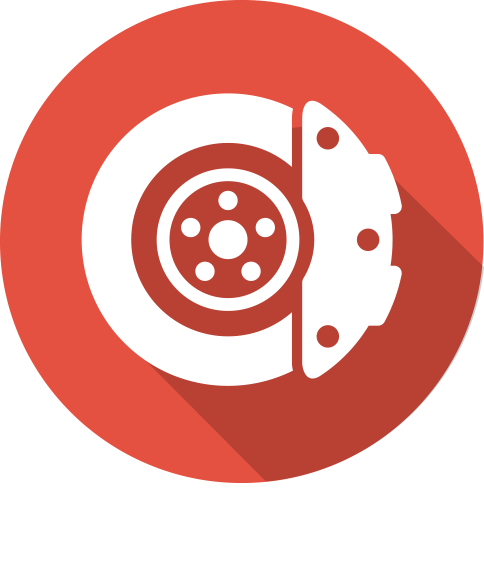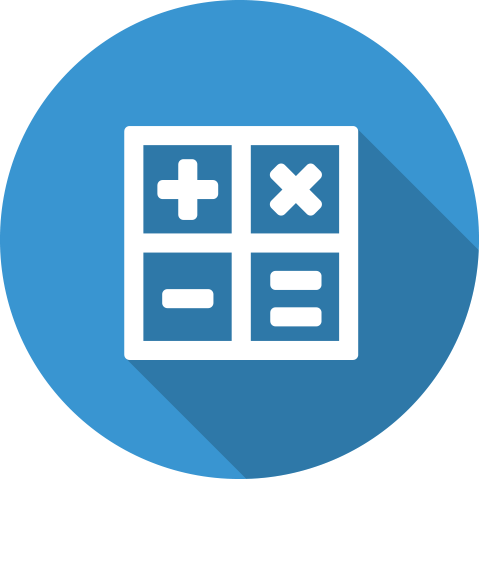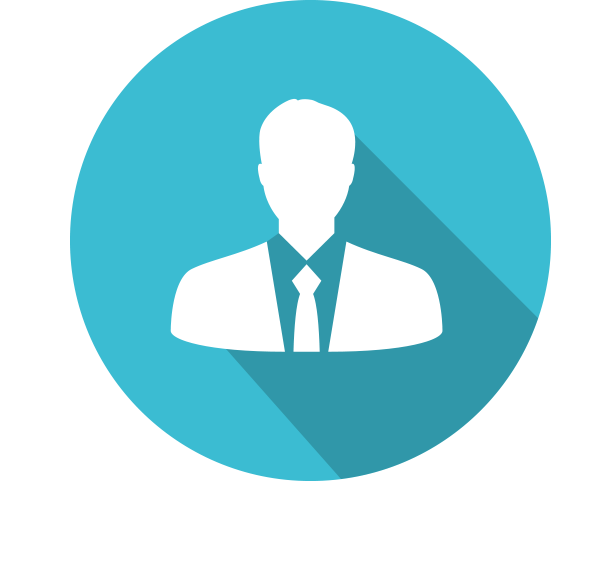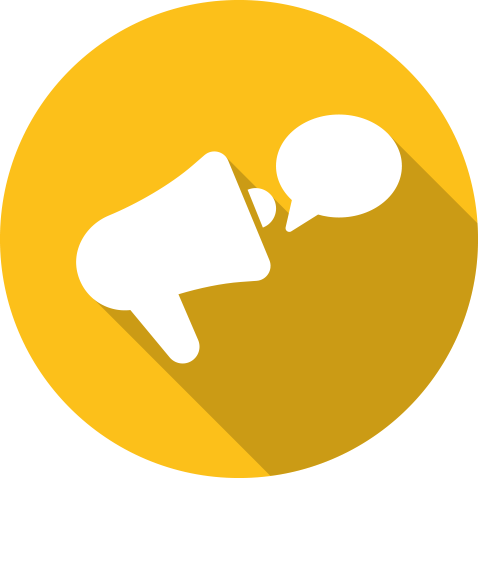 Healthcare

Employee Discounts

Vacation, Sick, & Holiday Pay

Defined Career Paths

Part of McManes Auto Group

Employee Loyalty Programs
Life at Eastside Kia
We pride ourselves on providing a clear and defined career path to all of our employees. Additionally, we strive to be much more than a business. We are partners with our community and as an employee, you will get a chance to give back as well. We partner with many local organizations, charities and events with the goal of supporting our local community and the less fortunate. Eastside Kia takes great pride in giving back to the community. Here are some examples of our involvement. Every August 21st, all Kia Canada dealerships give back to their community in support or driving practical change. Some organizations that Eastside Kia has supported through Drive Change are Victory Outreach Centre, Jenzie and Cornerstone Youth Organization. We also give back to Reel Fun Film Festival, Girls Double AA Ringette, Calgary Interfaith Foodbank and Special Olympics Canada.
Additionally, we sponsor awards through the SAIT (Southern Alberta Institute of Technology). Two for both the Business Administration Automotive Management program and two for the Automotive Service Technician Program. We know that we have a responsibility to the community and the future of Alberta and we're not afraid to take ownership!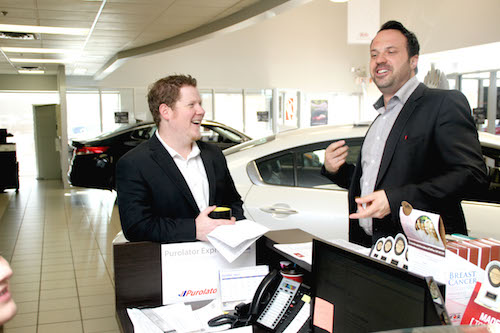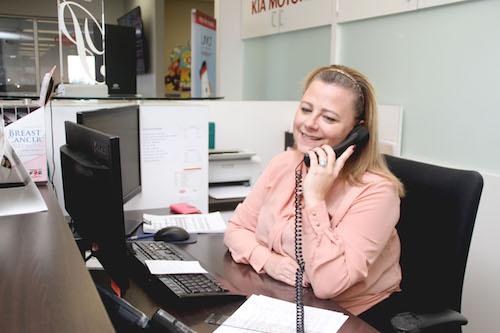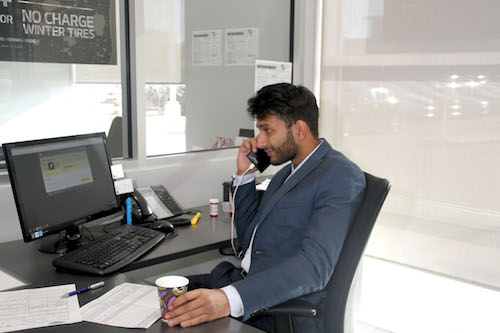 Eastside Kia is proud to be a part of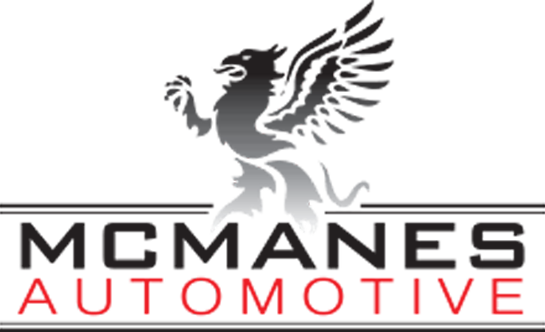 In 1987, Jim McManes purchased Eastside Dodge, which originally opened in Calgary in 1976. Since that time Eastside is consistently one of the top performing dealerships within the Canadian Chrysler dealer network. We have expanded our facility by purchasing an adjacent building, which is now our used car operation, and added 18,000 sq. ft.to the original building...read more