Culture at Drive Auto
At Drive Auto Group, we share a vision. Our vision requires that we treat every customer just a little bit better than the competition does. Satisfied, contented and happy customers tell their friends, relatives and associates, so that they will return again and again to do business with us.​
At Drive Auto Group, we realize how very important it is for you, as an employee, to achieve your career goals. We hope to assist you in attaining those goals and that the time you spend at work will be rewarding. Your job satisfaction is important to us.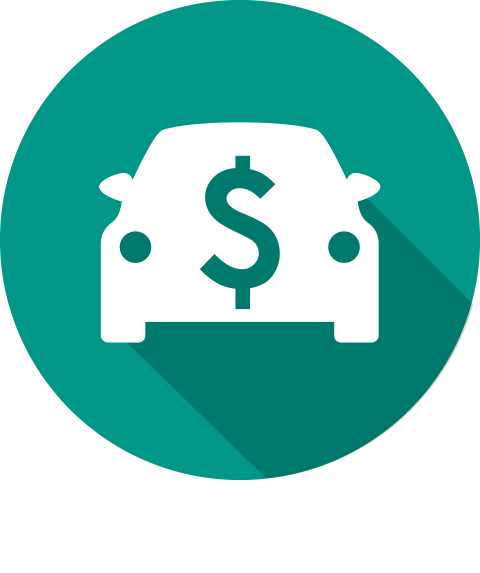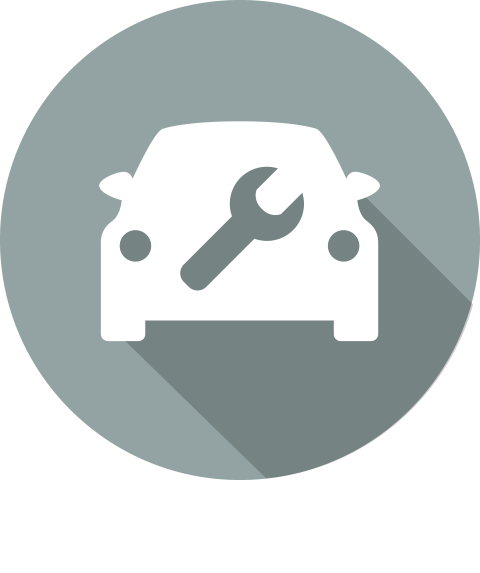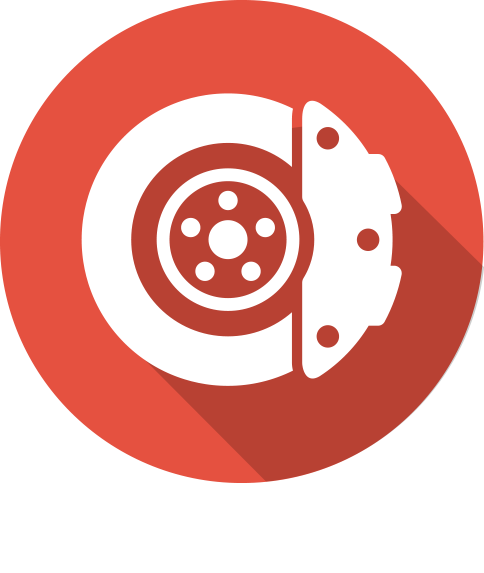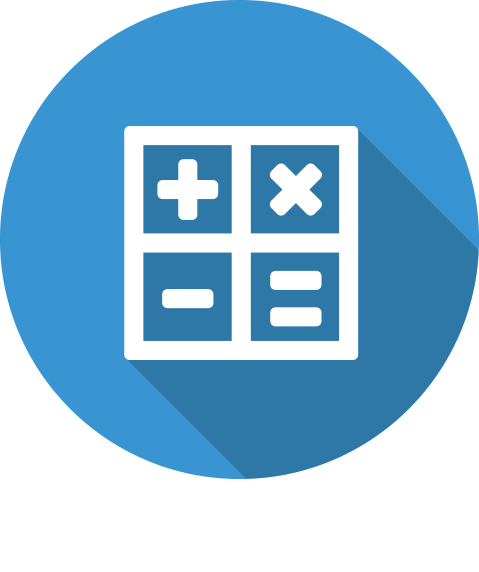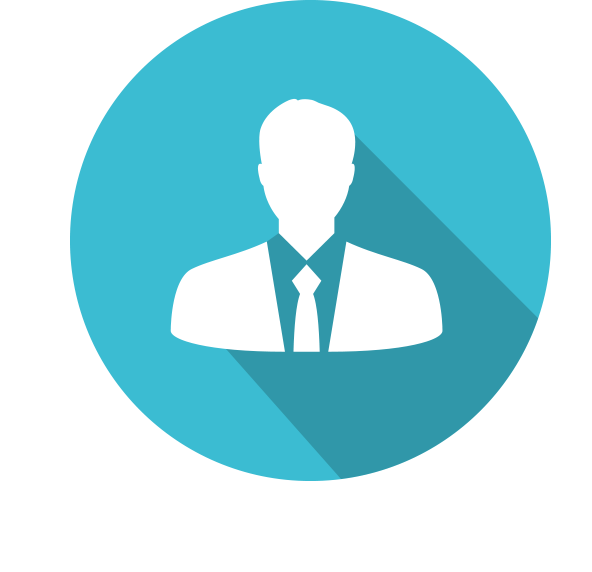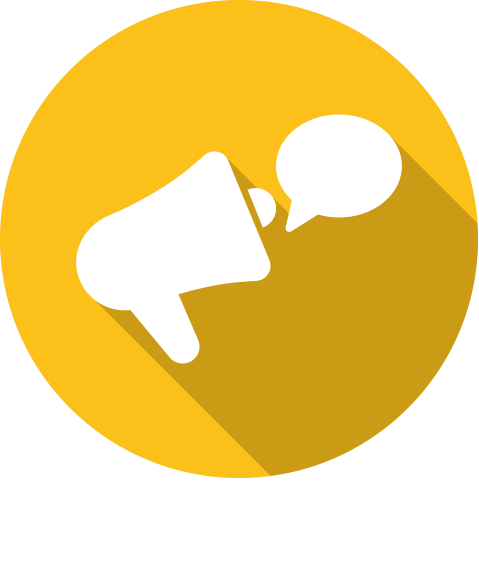 I have had the privilege of being with Drive Auto since December of 2017. At the time I started with one of our other Nissan stores as a Senior Financial Services Manager, my aspirations were to one day progress into a Sales Management position. Ultimately my goal is to transition into a General Sales Manager, and eventually become a Dealer Operator.

After 7 months, I was offered an opportunity to make the transition to a Sales Manager at one of the luxury brand stores Acura. I have thoroughly enjoyed the transition, and although I have had 20 years of experience as a Financial Services Manager, I am more excited than ever for what the future holds.

Drive Auto has provided me not only the opportunity I have been hoping for, they've also provided me with an incredible amount of support and training in order to succeed in the present and near future. I am very appreciative of the management team of Drive Auto that believe enough in me and see the potential in me. Couldn't be happier.
Alan Ting-A-Kee
Sales Manager (Acura Pickering)
Drive Autogroup hired me for a relatively new department called Business Development. At the time I knew absolutely nothing about vehicles other than they typically have four wheels and an engine that propels them. They hired me and have since given me the training and support I required to grow within the group. The positive team atmosphere makes each day a joy and work does not feel like work most days. If you are looking for a positive, supportive and progressive company with which the sky is the limit this is the place for you. Drive Autogroup - putting your career in motion.
Vanessa Marshall
Sales BDC Team Lead (Drive Auto Group)
After leaving a company that was my home for 13 years, Acura Pickering welcomed me into their family with open arms. My time as a Sales Coordinator was a great learning experience. I was able to sharpen my skills, and acquire new ones. I worked and built relationships that have stayed with me through my growth here at Acura Pickering. Now after being promoted to a Brand Ambassador, there is no place I feel more comfortable to learn and grow in my profession, than working with people I have great respect and trust in. Drive Autogroup and Acura Pickering have provided me with the space and opportunity to grown and learn, as well as provide training to advance my careers with the group and my aspiration to develop my skills and career path. Drive Autogroup and Acura Pickering have become my new home for many years to come.
Nicole Smith
Brand Ambassador (Acura Pickering)

Health Benefits

Employee Discounts

Employee Development

Defined Career Paths

Part of Drive Auto Group

Employee Loyalty Programs
Life at Drive Auto
Drive Auto Group is a select group of sales, technical and administrative service professionals dedicated to providing friendly, knowledgeable and superior personalized care which meets the automotive needs of our customers. To achieve this objective, Drive Auto Group is focused upon service excellence and offering highly competitive products and services. We take our commitment to our customers seriously.​