Welcome to Dilawri BC Region
Dilawri BC Region includes 22 locations representing 13 automotive brands servicing the greater Vancouver and lower mainland area. Empowering our customers to make the right choice to suit their vehicle needs, a selection from the world's most recognizable automotive manufacturers including Acura, Aston Martin, Audi, Bentley, Honda, Infiniti, Jaguar, Land Rover, Mercedes-Benz, Nissan, Porsche, Subaru, and Volvo, is at your fingertips.
Dilawri Group of Companies is Canada's largest automotive group with 70 franchised dealerships representing 30 automotive brands throughout Quebec, Ontario, Saskatchewan, Alberta, and British Columbia. Privately owned and operated by the Dilawri family since 1985, the company continues to expand its footprint in Canada, building on its history of excellence in the automotive industry. With more than 4,000 employees, Dilawri Group of Companies is proud to offer exceptional products and customer service in every dealership.

A great place to work and thrive.


Our Mission:
Passion to Serve

Dilawri Group of Companies is committed to offering world class products and customer service that builds lifetime customer relationships.

Our Vision:
Uncompromised Excellence

Dilawri Group of Companies strives to deliver complete customer satisfaction in all areas of our business through our passion, continuous innovation and the development and operation of state-of-the-art automotive dealerships.

Our Values:
Core Values

Dilawri Group of Companies and its employees are guided every day by a set of values that serve as the foundation for how we operate.
Passion for Excellence
To be the best, all the time.
Customer Focused
We ensure every customer is satisfied.
Teamwork
We promote an environment of collaboration and respect.
Integrity
We are professional, ethical, honest and accountable.
Willingness to Grow
We continuously innovate and improve.
Make a Difference
We support the communities we serve.
At Dilawri Group of Companies we are driven to impact make an impact on the communities we serve. In 2002 the Dilawri Foundation was established and has contributed millions throughout Canada supporting a variety of charitable causes. In BC we've supported the Vancouver Public Library Foundation, The Shania Kids Foundation and we continue to participate in Ride to Conquer Cancer as the national vehicle sponsor. We continue to proudly support local initiatives and events and encourage our employees to get involved.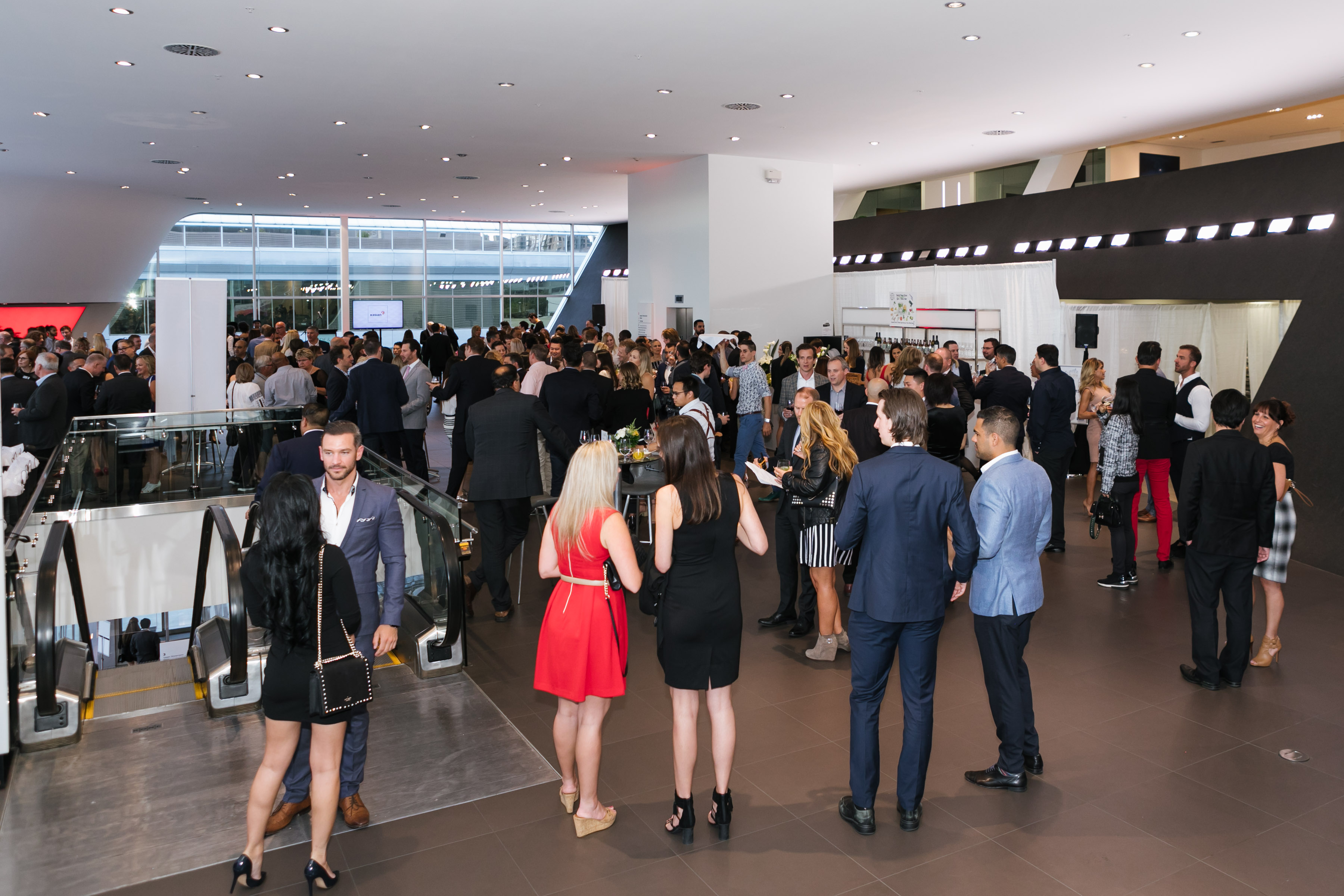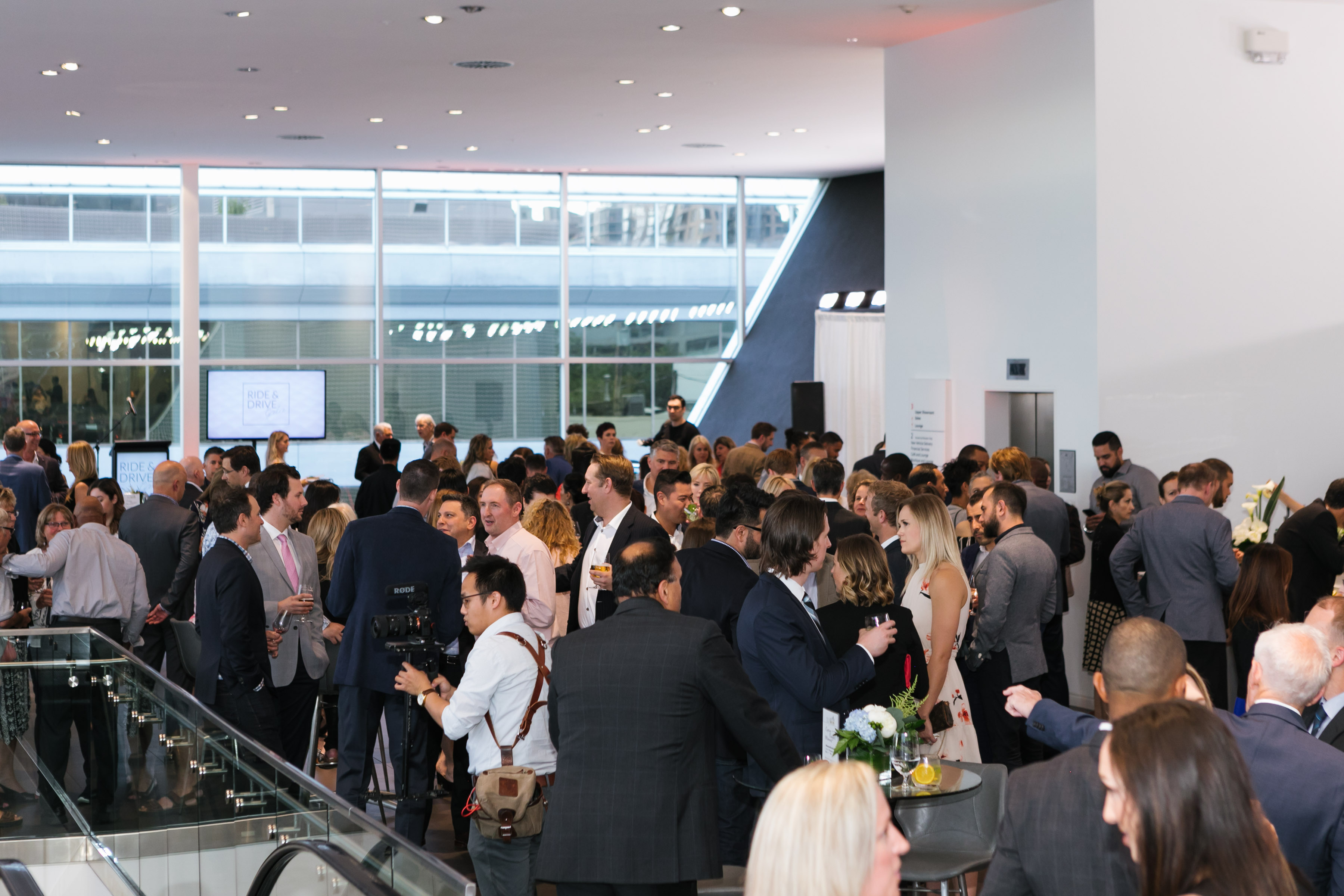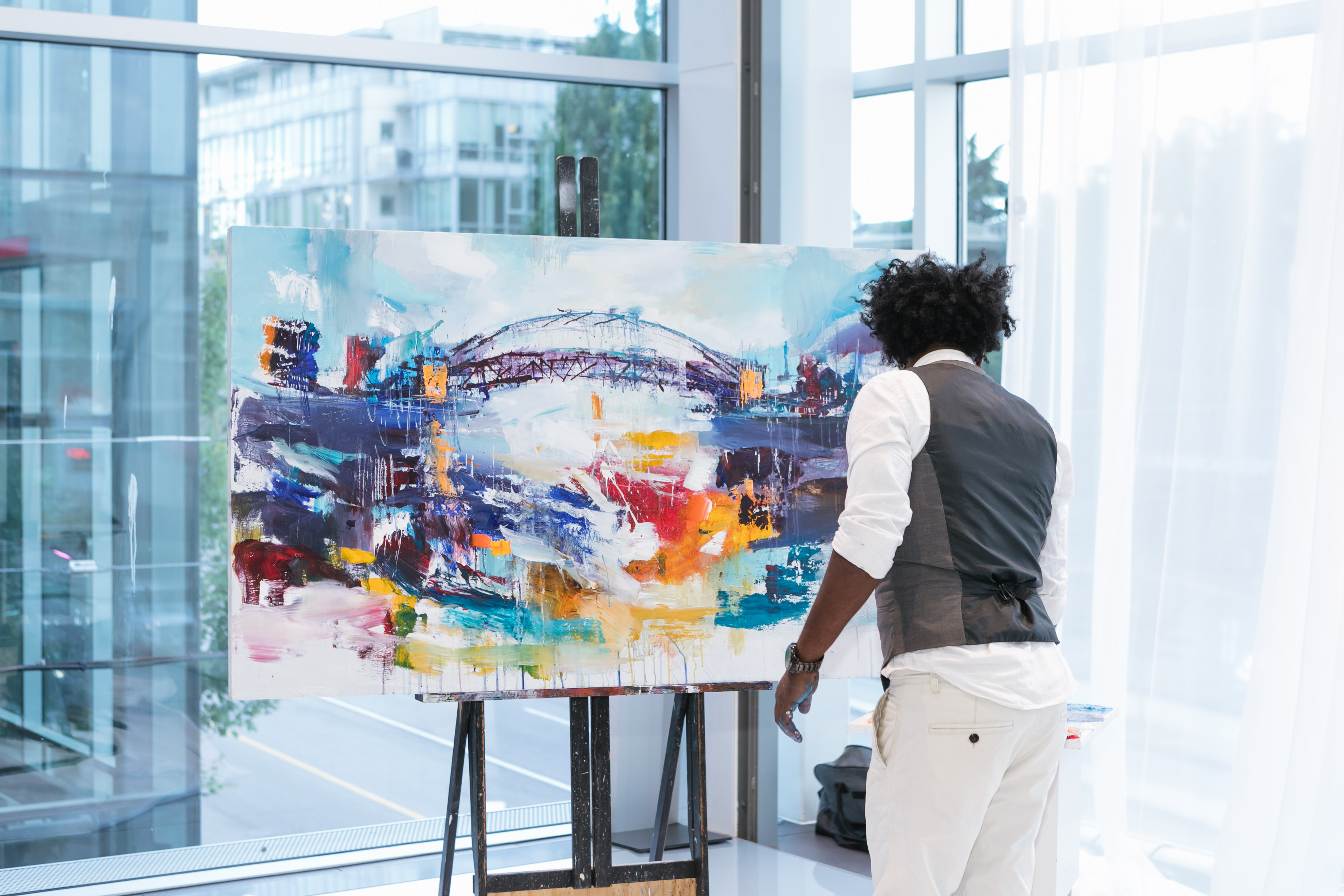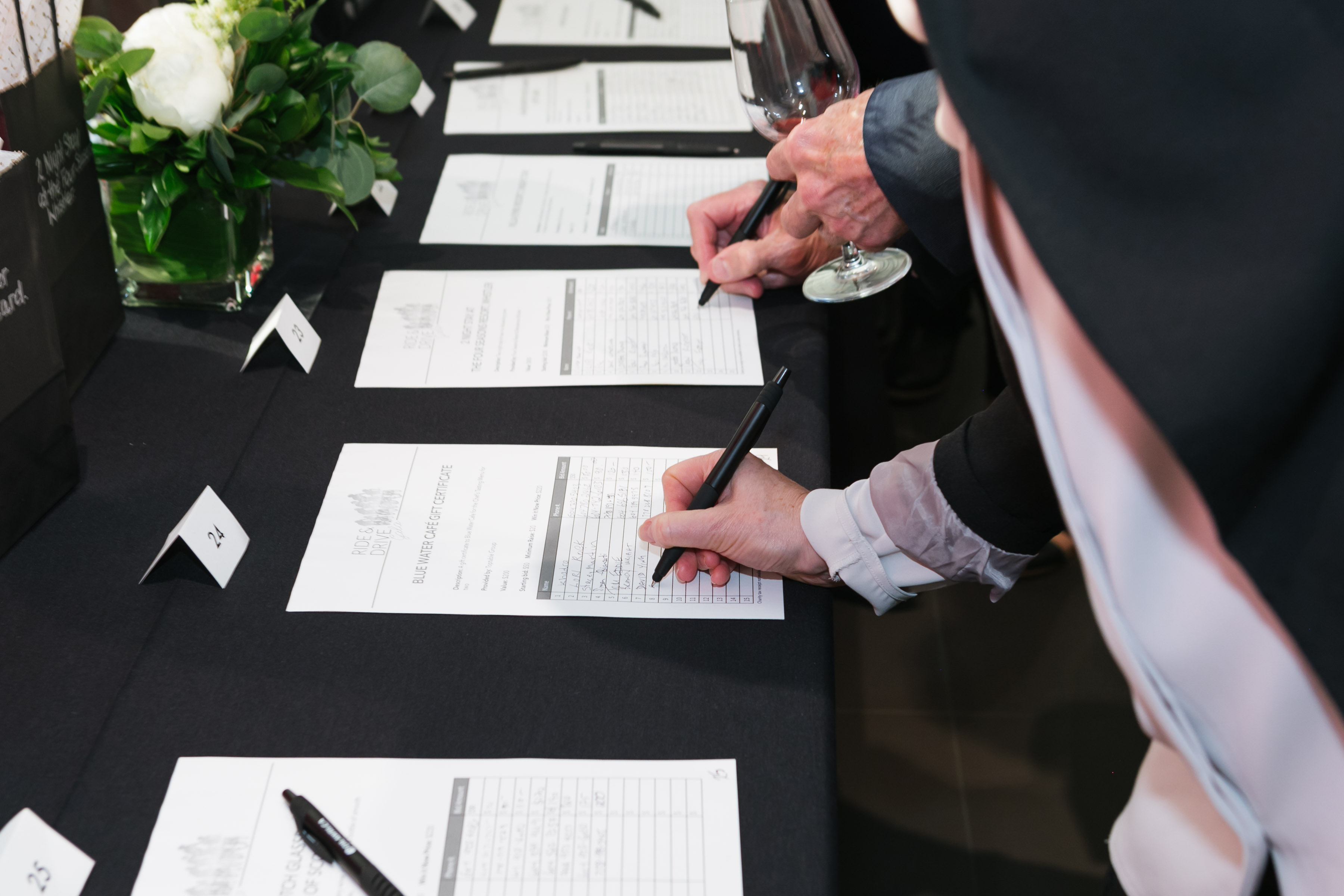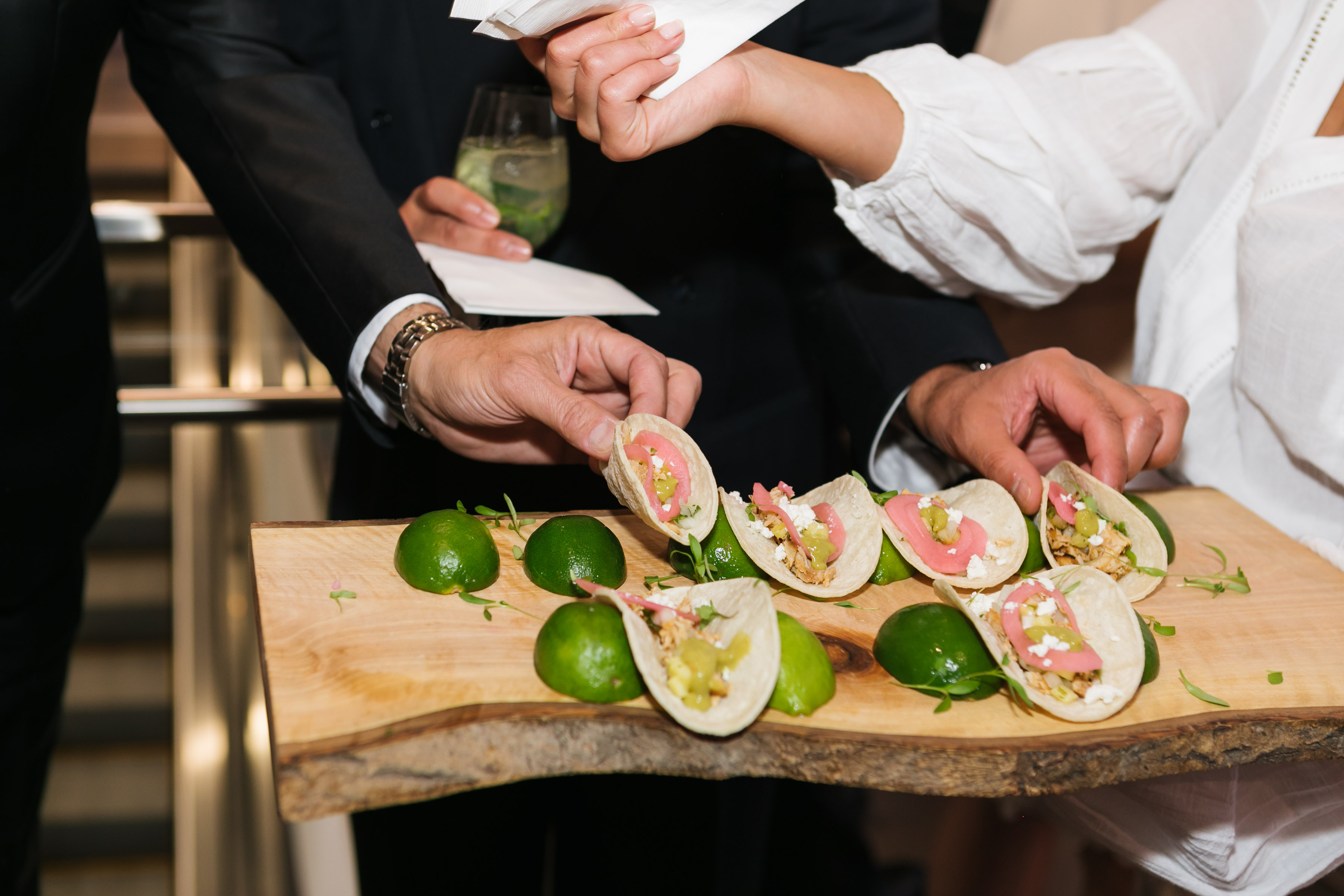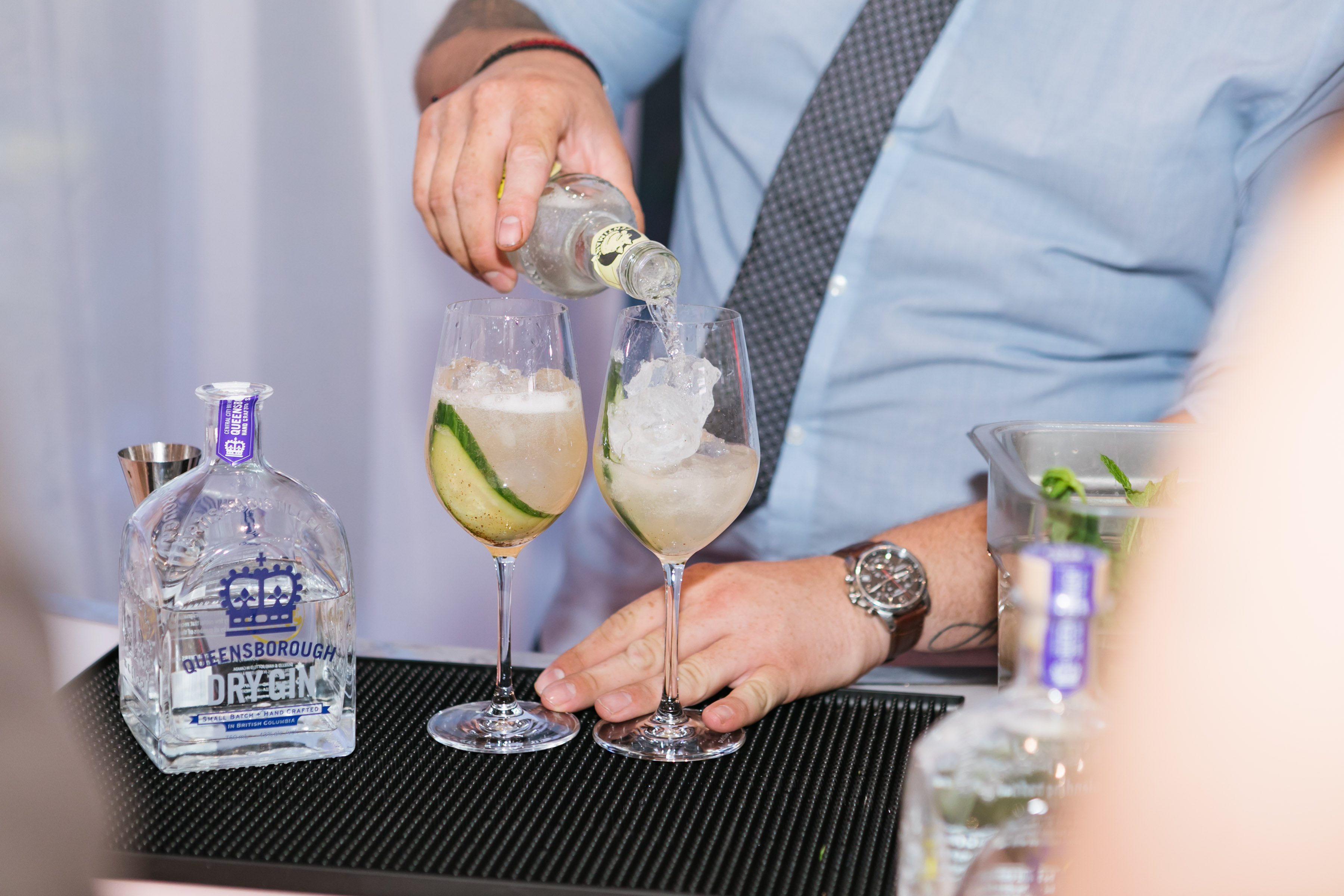 Healthcare

Employee Discounts

Vacation & Holiday Pay

Defined Career Paths

The Dilawri Brand Power

Employee Loyalty Programs